Class Schedule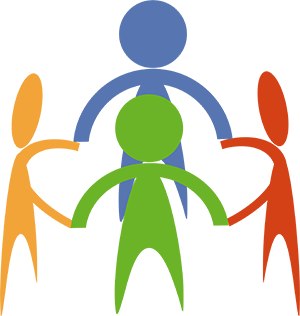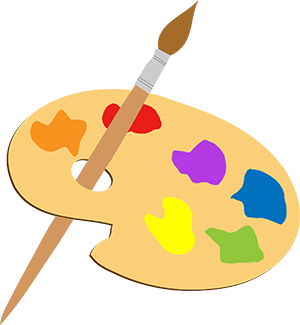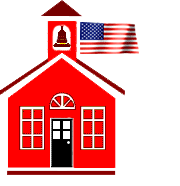 SPOTLIGHT CLASS BEGINS EACH DAY when the 2nd period class bell rings.
STUDENTS WILL GO TO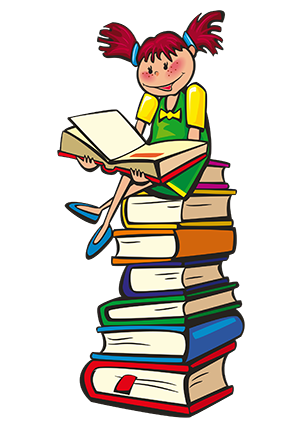 Lunch at 10:20 A.M. each day.
Students go back to their 4th period class for instructional time.
Spotlight students will return to spotlight class at 12 noon, and they will stay until their 8th period class begins.
I am one of the DCMS cheer sponsors. I will be in the gym during 8th period with the cheerleaders.
I am also the sponsor for the DCMS
Speech and Debate Team.
There will be an interest meeting Tuesday, October 23rd.
I will send home more information.
Students will need to listen for pertinent information on the morning announcements.