Sweeting`s Sensational Sixth Graders
September 24, 2018
Social Studies: Review on Monday for the test On Tuesday, September 25, Students will have a test over 5 Themes and Economics. They have a study guide for this test. Parents please study with your child each night. We will begin our unit on Citizenship on Wednesday.

Science - The Students did well on the
Chapter 1 test. Papers will come home Monday. If your child checked out on Friday, please help them study this weekend. They will take the Science test on Monday.
We will begin our unit on Cells and the functions of all the parts of a cell.

Parents I will update this site each week. You can check here for upcoming test and what we are doing in class the upcoming week. Please know that things can change so check this site often.
TEST DATES CAN CHANGE at the discretion of the teacher.

Students come prepared for class and be on time. I know this is all new and I do give you sometime to get acclimated but you need to be ready and on time for each class each day. REMEMBER ONCE YOU ENTER THE CLASS YOU DO NOT GO BACK IN THE HALL UNTIL A CLASS CHANGE.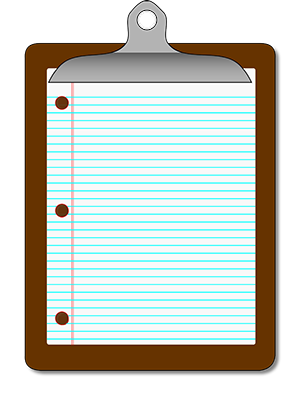 * Students Remember put your first and last name and number on all papers.
*Your agenda is now your hall pass it must be in every class.
I will hand out your agendas on Monday.
************************************************
Our Schedule:
7:40-7:50 Students report to the Gym

7:50 - 8:00 DCTV/ Channel 1 Announcements

8:00-8:50 1st Period (Break cart to classrooms) You can also bring a snack from home.

8:54- 9:42 2nd

9:46-10:34 3rd

10:34-11:14 Lunch (Lunch A 10:34-10:56) Lunch B 10:56 - 11:18)

11:18-12:06 4th

12:10-12:58 5th

1:04 - 1:52 6th Study Skills
1:56 - 2:44 7th

2:48 - 3:35 8th

Car Riders Leave Bus Riders and Walkers
Students please bring a copy of your schedule.
REMINDER REMINDER REMINDER
Mark your Calendar!!!!!!!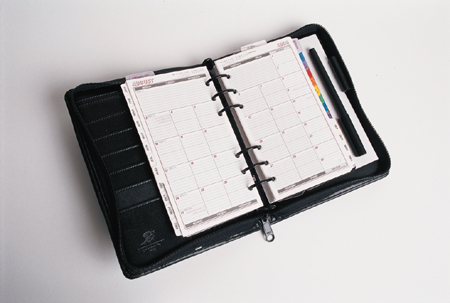 Please sign u
p for Remind for Science and Social Studies
Enter 81010
Text the message @201819sw
Contact ME
Parents you can go to the top of my site and click on e-mail to send an e-mail straight to my in box. Or you may call the school and leave a message.
DCMS 662-349-6660

janet.sweeting@dcsms.org
Janet Sweeting
I Timothy 2:1-2

When I say ,"DC" You say, "JAGS."
EVERY STUDENT MATTERS!

EVERY MOMENT COUNTS!