Sweeting`s Sensational Sixth Graders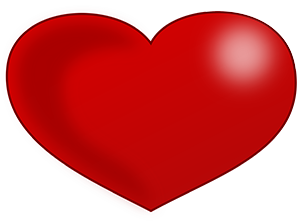 February 11, 2019

Progress Reports are coming home today.
Please sign and return the report to me by Wednesday.

Parents I want you to know that we have implemented a clipboard behavior for Fun Fridays. Students who have great behavior all week will enjoy a special fun Friday. If you get 3 checks cumulative from your teachers in your pod. You will
miss the fun Friday activities.
What are we giving checks for you may ask?
Talking, Being off Task in class, hall way and bathroom behavior, being unprepared for class and being disrespectful.
GREAT IDEA Mrs. Corbin.
Social Studies - This week we on Monday Students will display their project "Museum in a Box" for our Black History Museum project. I am so excited to see what great ideas students have achieved. They must come in completed and ready for display this Monday. If you have any questions please refer to the rubric. All students need to have their rubric on Monday. This is a short week we till be exploring Mexico.
Science - We will continue types of energy this week. We will begin taking notes and vocabulary which need to be studied a little each day. Wednesday of this week we will explore types of energy "hands on."

This Thursday we will have a vocabulary quiz over Chapter 12 Lessons and 2 Vocabulary.
Students have began studying these this past week. Here is a link to Quizlett for a study help. https://quizlet.com/_63w8lu

Parents I will update this site each week. You can check here for upcoming test and what we are doing in class the upcoming week. Please know that things can change so check this site often.
TEST DATES CAN CHANGE at the discretion of the teacher.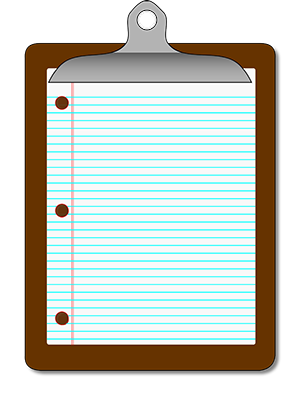 * Students Remember put your first and last name and number on all papers.
*Your agenda is now your hall pass it must be in every class.
I will hand out your agendas on Monday.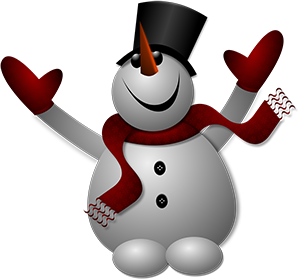 Our Schedule:
7:40-7:50 Students report to the Gym

7:50 - 8:00 The tardy bell rings at 8:00 am. Please be on time.

8:00-8:50 1st Period (Break cart to classrooms) You can also bring a snack from home.

8:54- 9:42 2nd

9:46-10:34 3rd

10:34-11:14 Lunch (Lunch A 10:34-10:56) Lunch B 10:56 - 11:18)

11:18-12:06 4th

12:10-12:58 5th

1:04 - 1:52 6th Study Skills
1:56 - 2:44 7th

2:48 - 3:35 8th

Car Riders Leave Bus Riders and Walkers
Students have a Holiday this Friday, 2/15.

Student Council is sponsoring a food drive. Please bring in an item for this great cause.