Sweeting`s Sensational Sixth Graders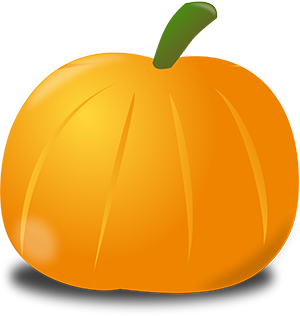 November 12, 2018
Kahoot game to review for S.S. Test which was moved to Friday.
https://play.kahoot.it/#/k/d0d3d79b-8477-4aef-a35a-e4917f1b5608
Social Studies: We will complete the economy unit with a chapter test on Thursday. Students have guided notes and there is a very concise powerpoint under my presentation tab at the top of this site. Please study with your student. We are also having fun budgeting project due this Friday. Students have the requirements and the rubric. You can check it out under my projects tab at the top of this web site.

Science - Our unit on ecosystems will conclude with a Science test Tuesday 11/13. Students have had a study guide for the past week. There is also a great ecosystem project all requirements and teams have been chosen. Students have the ecosystem and jobs they need to complete for the project. You can check it out under the project tab at the top of this site as well.
Parents please help students bring back their workbooks,we use it in school almost daily.

November we are packing the packing the pantry. (We have collected 30 items and we have until Wednesday to add to the number.)

Students are encouraged to bring in canned goods for those less fortunate. The winning first period class will win a Pizza Party. The runner up will receive a donut party. Please bring in canned goods for this amazing project.

November 1- 14th.
Parents I will update this site each week. You can check here for upcoming test and what we are doing in class the upcoming week. Please know that things can change so check this site often.
TEST DATES CAN CHANGE at the discretion of the teacher.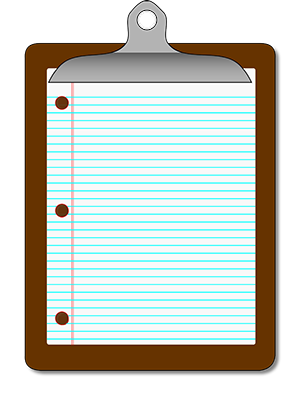 Students have their school photo proofs. Please ask to see those great smiles and place your order by Tuesday November 13th.
* Students Remember put your first and last name and number on all papers.
*Your agenda is now your hall pass it must be in every class.
I will hand out your agendas on Monday.
************************************************
Our Schedule:
7:40-7:50 Students report to the Gym

7:50 - 8:00 DCTV/ Channel 1 Announcements

8:00-8:50 1st Period (Break cart to classrooms) You can also bring a snack from home.

8:54- 9:42 2nd

9:46-10:34 3rd

10:34-11:14 Lunch (Lunch A 10:34-10:56) Lunch B 10:56 - 11:18)

11:18-12:06 4th

12:10-12:58 5th

1:04 - 1:52 6th Study Skills
1:56 - 2:44 7th

2:48 - 3:35 8th

Car Riders Leave Bus Riders and Walkers