Sweeting`s Sensational Sixth Graders
January 15 - 19 2018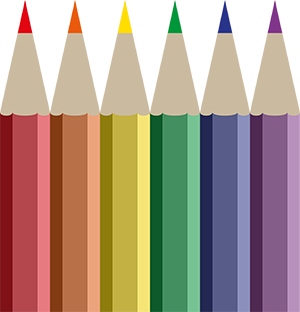 Come back sharp and read to go!
Starting Monday each student will receive a pencil.
If they keep this pencil and use it all during next week they will get a reward.
Pencils are disappearing at an alarming rate I hope this will help.
Come prepared for class and be on Time

1st tardy is lunch detention and after 5 it is ALC.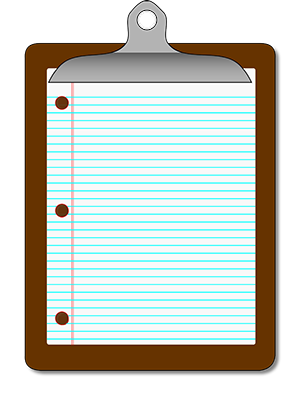 Remember put your name and number on all papers.
Your agenda is now your hall pass it must be in every class.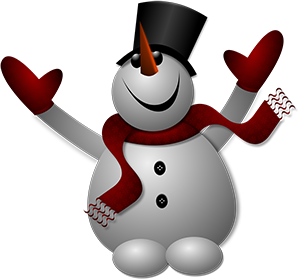 ************************************************
SNOW DAY ASSIGNMENT
Remember to COMPLETE the PACKET
13 Colonies Map TimeLine and World Map
Follow the Directions completely and read them carefully.
This will be on the day we return to school.
It is for a grade please do your best work.
It must be colorful.
We started the packet in class Thursday you should have completed # 3 and #4.
All other maps can be found on line.
This week in Social Studies:

We will begin learning about Colonial America.

We will have a test on the 13 Colonies in the next week.
Please study your notes on the North,Middle and Southern Colonies. You will have to list and label the 13 Colonies on the test. The vocabulary are under my presentation tab.
.
Science this week
In Science this week we will continue our unit on Newton's Laws of Motion. The Science Vocabulary from your 2 Column notes will be on January 19th.

Please study with an adult for this vocabulary test.
Our Schedule:
7:40-7:50 Students report to the Gym

7:50 - 8:00 DCTV/ Channel 1 Announcements

8:00-8:58 1st

9:03- 9:51 2nd

9:56-10:44 3rd

10:44-11:09 Lunch

11:14-12:02 4th

12:07-12:55 5th

1:00 - 1:48 6th Study Skills
1:53 - 2:41 7th

2:46 - 3:35 8th

Car Riders Leave Bus Riders and Walkers
Students please bring a copy of your schedule.
REMINDER REMINDER REMINDER
Mark your Calendar!!!!!!!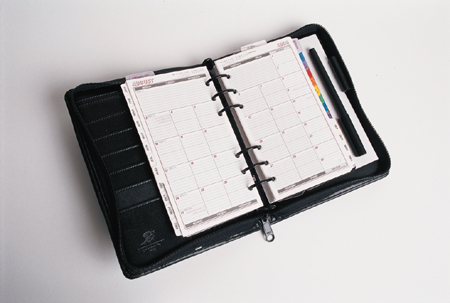 I hope everyone has enjoyed the beautiful snow.
Enjoy it guys we worked hard last week have fun and be safe .
Test dates may change at the discretion of the teacher.

Sign up for Remind for Science and Social Studies
Enter 81010
Text the message @21718dc
Contact ME
Parents you can go to the top of my site and click on e-mail to send an e-mail straight to my in box. Or you may call the school and leave a message.
DCMS 662-349-6660

janet.sweeting@dcsms.org
Janet Sweeting
Psalms 1:1-3

When I say ,"DC" You say, "JAGS."
TEAM DC